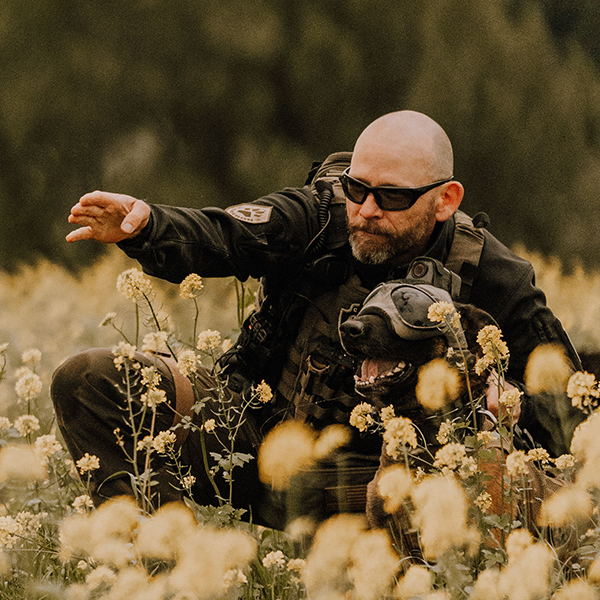 Jensen Huffman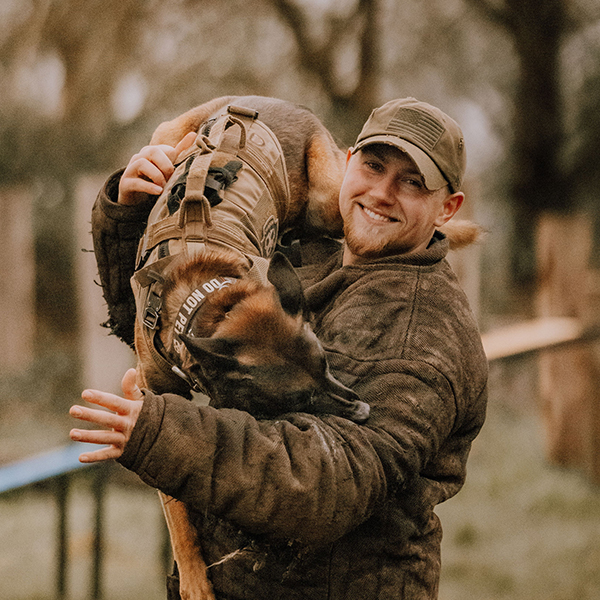 David Price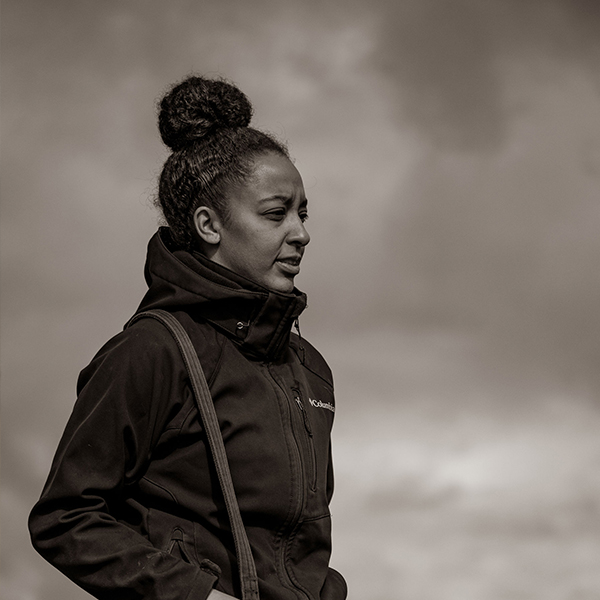 Taylor Ward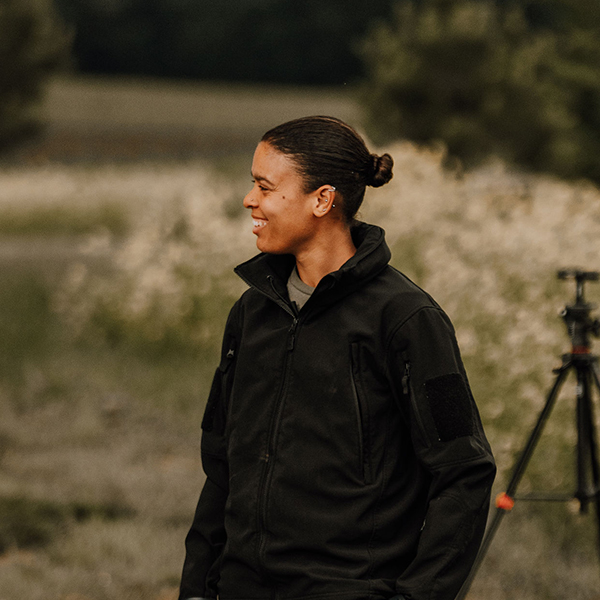 Brooke Allen Castillo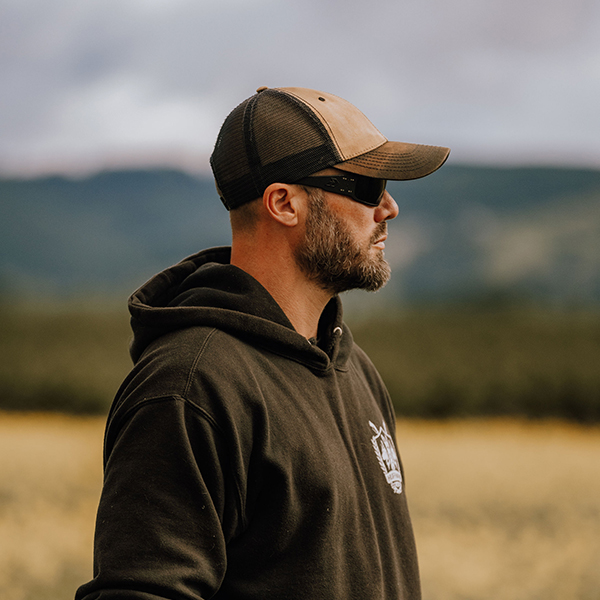 Jared Logan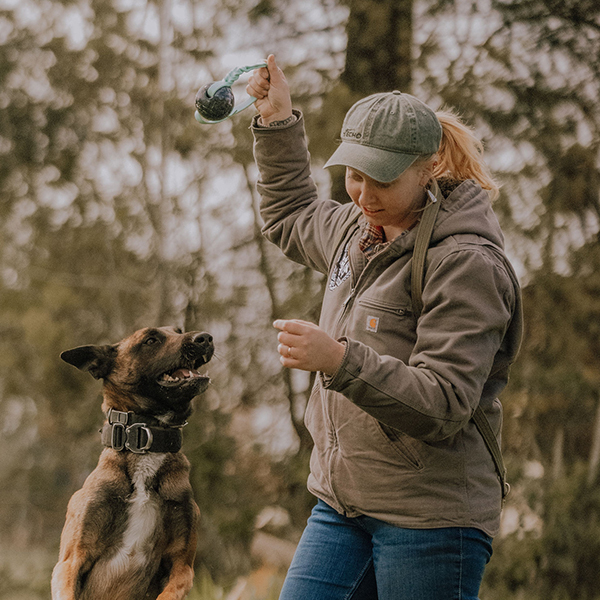 Alayna Huffman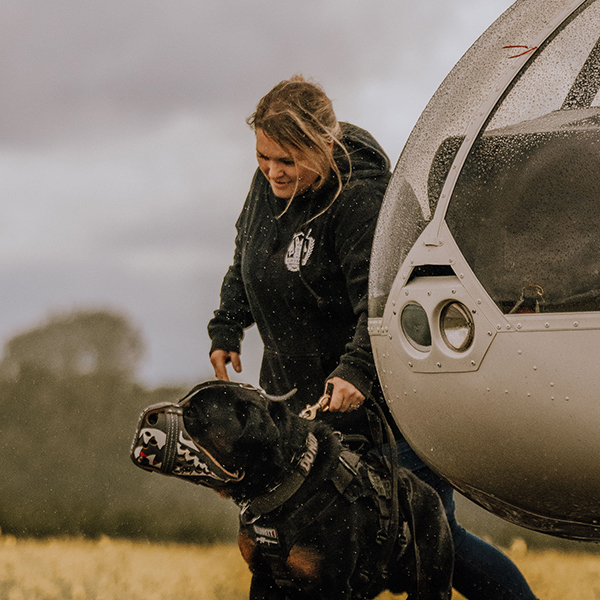 Angel Pick
Kennel Techs
Reagan Richi
Aidan Huffman
Dylan Rich
THE PEOPLE WHO TRUST US WITH THEIR DOGS
Reviews
Jensen is one of the most knowledgeable people as it relates to obedience training. He goes above and beyond and has integrity. He is very good and attentive to each dog and knows a lot about individual breeds. I HIGHLY recommend him!
Great trainer! Really took time to explain the process to my sister and myself. Has a great understanding of dogs and their thought process which they are able to easily explain to you. Great place, great people. 10/10
I am a dog rescue and we highly recommend Jensen Huffman. He has helped many of the dogs in our rescue and our adopters' dogs as well. Above and beyond regular obedience training. Details with core of behaviors in a very effective way. Great guy.
Jensen is amazing at his work. He is passionate and extremely knowledgeable and is committed to his work. Super friendly and wants you and your dog to both succeed. He has helped me completely change my dog for the better! Cannot wait to schedule another appointment with him.